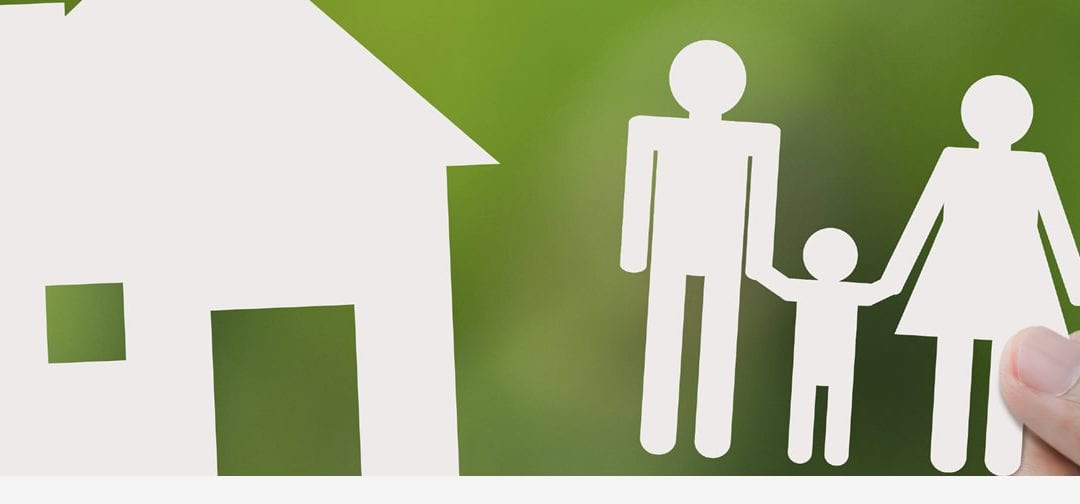 You need to consider what would happen to you, your partner and your family if you couldn't pay your mortgage due to considerable change in circumstances...
Coombes & Wright Mortgage Solutions have access to a range of protection providers to help ensure, should the worst happen, you can keep the roof over you and your family's head.
Life Insurance 
Life insurance gives you peace of mind that your loved ones will be provided for should you die. There are many different ways to arrange life cover and our advisors can help you find the best deals available. Life insurance ensures that in the event of death your mortgage will be repaid and the costs not passed on to your dependents or loved ones. Level term insurance provides a set level of cover for the term you choose. Decreasing term insurance covers you for the term you choose, but the level of cover decreases through the term of this policy.
Critical Illness Cover
Critical illness cover pays a cash lump sum on diagnosis of a specified critical illness and can be the solution to your financial worries at this time. For this relatively small cost, you could help your family cope for a while without income to pay household bills and debts. This type of cover will pay out a lump sum which could pay for other things like:
Private Treatment
Prescribed drugs not available through the NHS
Changes to your home
Paying off all /part of your mortgage
Only some forms of Cancer, heart attack and stroke are covered under critical illness insurance.
Income Protection
This offers customers the security of knowing that their essential repayments will be made if anything happens. For example, if you are in an accident and are unable to work for a while, a lack of comprehensive income protection cover means you will rely solely on state benefit – around £95.85 per week – which is unlikely to be sufficient to meet your mortgage repayments. This is where income protection can help as it provides a tax free monthly payment until you are able to return back to work.
Accident, Sickness & Unemployment Cover (ASU)
Accident, sickness and unemployment cover insures you against changes in your circumstances due to redundancy, disability, or illness. Usually payments are made for up to a maximum of 12 months. If you would like to be covered for longer than this you may want to consider taking out income protection. For Accident Sickness and Unemployment Insurance our advisors usually offer products based on a fair and personal analysis.
Buildings & Contents
Our advisors offer a range of competitive insurance products if you are a Homeowner, Landlord or Tenant based on a fair and personal analysis.. For your added peace of mind, our advisors can also arrange adequate contents insurance so that your belongings are covered against things like fire, theft and flood. For Buildings and Contents Insurance our advisors usually offer products based on a fair and personal analysis.
As with all insurance policies, conditions and exclusions will apply.
read more